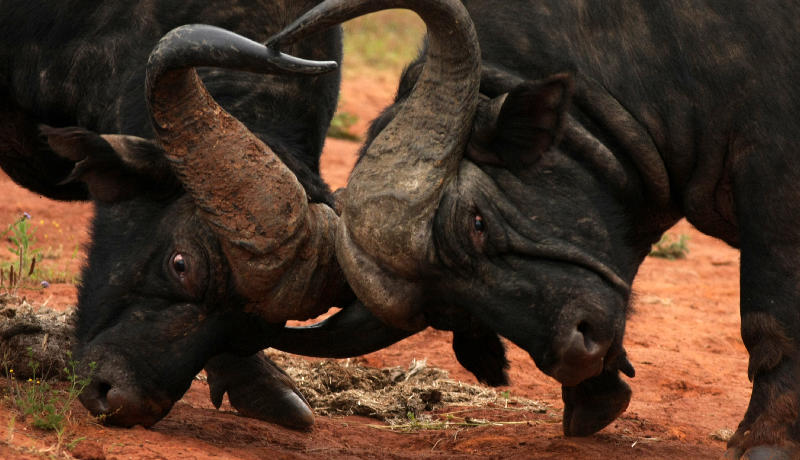 Transforming Conflict
Transforming Ministry in a Changing Church
An On-line course for clergy and ministers of the West Midlands who want to transform their handling of conflict in their parish(es) or ministerial contexts
The archbishops have called on us to re-imagine ministry. Reducing numbers of stipendiary clergy are leading to changed patterns of ministry, with the majority of stipendiary clergy now responsible for more than one church or parish. Collaboration with lay leaders, self-supporting ministers and other licensed or authorised ministers has become a more important aspect of leadership within the parish. The expectations of the laity within our parishes are sometimes unchanged as are the expectations of the local community. All this and many other factors of parish life, such as buildings, can lead us to situations of conflict.
This course offers an opportunity to look at conflict in the church differently. Participants will develop skills that enable them to engage with difficult behaviours, heightened emotions and conflict. The skills will encourage participants to respond authentically, building confidence and ability. Tools and skills will be practical; each participant will be encouraged to identify how they will apply what they have learned in the relationships within their context.
The course will be hosted and led by Sandra Cobbin.
Who is it for?
This course is for clergy and ministers of the West Midlands. It is part of a suite of three courses dealing with power, conflict, and change, and may be taken at any stage of licensed ministry. Whilst many people choose to take all three courses, each of the three is a standalone course and may be taken on its own.
Upcoming dates:
This course runs annually.
The dates for 2021:
Session 1: Thursday 21st October 2021, 10am - 4:30pm
Session 2: Tuesday 9th November 2021, 10am - 12 noon

Venue:
Zoom.
Cost:
To be confirmed.
What do I do now?
If you wish to find out more about this course, please contact your diocesan CMD officer or administrator who will send you further details. You can find their details under the Contact tab.