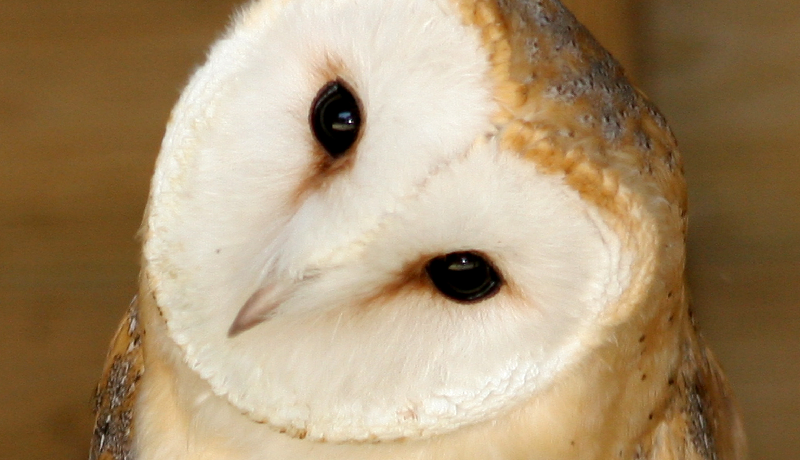 Celebrating Wisdom
Renewing ministry for a changing church
A residential course for clergy and ministers of the West Midlands who want to renew their vision for their ministry
This course is more of a workshop / retreat than a conference, and aims to encourage the recognition and celebration of the wisdom acquired through years of ministry. It also aims to enable the discernment of continuing vocation and gifts, to release energy and set free imagination for the next stage of mission and ministry.
The programme involves:
a regular rhythm of prayer and worship: offices, eucharist and lectio divina
personal reflection activities and exercises
inputs from speakers on biblical, spiritual and theological perspectives
extensive facilitated group work - 'Wisdom Groups'
space for rest and recreation
The Wisdom Groups are central to the course, learning from experience and critical reflection upon life and our ministerial journey.
The course will be hosted by the Revd Preb Nick Helm of Hereford Diocese with a team drawn from the dioceses of the West Midlands.
Who is it for?
The course is for those approaching the final phase of their stipendiary ministry who may be wondering whether to remain in their present post or to look for a move, but still with much to give. It is for those who are seeking renewal in their vision of ministry and would like the opportunity to reflect upon where their vocation is leading them. We are expecting 20 participants on the course.
Outcomes:
By the end of the course, we hope you will have gained:
renewal of energy for your ministry and discipleship
re-envisioning of your ministry in a changing church
encouragement to offer your skills and experience beyond the parish
(and perhaps, greater clarity about whether to stay, or to go!)
Upcoming dates:
This course runs annually.
The next opportunity to participate is tbc.
Venue:
Holland House, Cropthorne, Worcestershire WR10 3NB
Cost:
This course costs £600 per person. Your contribution would be travel only. The rest of the cost will be borne by your diocese.
What do I do now?
If you wish to find out more about this course, please contact your diocesan CMD officer or administrator who will send you further details. You can find their details under the Contact tab.