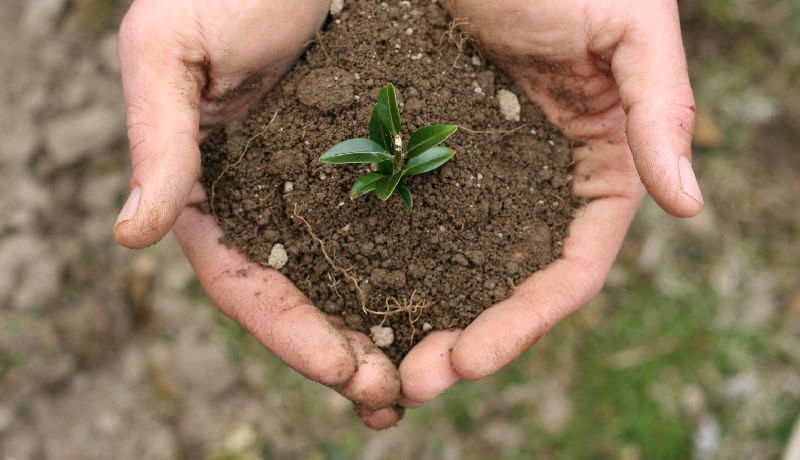 Developing Ministry
Leading in a Changing Church
A project-based course for clergy and ministers of the West Midlands who want to develop their leadership in changing situations.
This is a course which has been running each year since 2003 in the West Midlands. Over 250 clergy from Birmingham, Coventry, Worcester, Gloucester, Hereford and Lichfield dioceses have taken part.
The course does not offer a 'one size fits all' model of leadership. Instead it invites participants to reflect on their current exercise of leadership, and to consider how that might appropriately be developed and adapted for their own context. This is done through a mixture of high-quality input of ideas and membership of a small group which works together for a year. As a preliminary exercise participants are asked to take part in a confidential questionnaire, gaining valuable anonymous feedback on how their ministerial leadership is perceived.
The input includes sustained opportunities for biblical study, alongside insights from both church and secular contexts. Time for keeping a journal and to relax is an important part of the residential conferences and a regular pattern of worship also plays a key part.
The course is hosted by the Revd Canon Dr Jonathan Kimber of Worcester Diocese, with others from the region.
Who is it for?
Although the course is open to any ordained person, it works best for those who are relatively new to enhanced responsibilities. It is especially suitable for those who are incumbents for the first time and have been in post for about eighteen months, or those who have become team rectors, or those who have recently been given responsibility for a multi-parish benefice. Sector ministers have also participated in the course and found it very helpful.
Outcomes:
By the end of this course, we hope you…
…will have received:
some genuine feedback from others on how you are doing
some high quality, thought-provoking input on the theology and practice of leadership
…will have gained:
greater awareness of how you lead, and how you might do it differently
fresh confidence in your vocation and God's call to you as a minister
Upcoming dates:
This course runs annually.
The next opportunity to participate is 2021-22.
Current cohort dates :
Induction Day: 7th September 2020
Residential 1: 10th-12th November 2020
Interim Day: 9th March 2021
Residential 2: 8th-10th June 2021
Next year's dates :
Induction Day: 22nd June 2021
Residential 1: 2nd - 4th November 2021
Interim Day: 10th March 2022
Residential 2: 14th-16th June 2022
Venue:
Walton Hall Hotel, Wellesbourne. Warwickshire. CV35 9HU
During the pandemic, the course events are being held online. We expect that will continue to be the case, probably through to Spring 2022.
Cost:
This course costs around £1300 per person. Your contribution would be travel only. The rest of the cost will be borne by your diocese.
What do I do now?
If you wish to find out more about this course, please contact your diocesan CMD officer or administrator who will send you further details. You can find their details under the Contact tab.