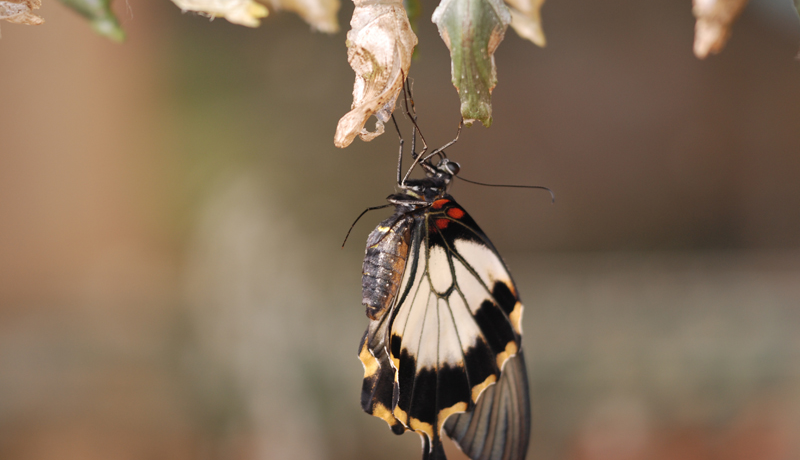 First Post of Primary Responsibility Conference
This four-day conference is for clergy who have taken on a post of primary responsibility for the first time during the preceding year.
As well as some of the practicalities of legal responsibilities, there is the opportunity to explore managing the processes of change that a new clergyperson with primary responsibility is expected to undertake.
This course is hosted by the Revd Nick Ladd of Birmingham Diocese and the Revd Naomi Nixon of Coventry Diocese, and includes input from a range of speakers drawn from across the West Midlands.
Who is it for?
This course is for clergy who have taken on a post of primary responsibility in the past year, whether in a parish, chaplaincy, pioneer or diocesan context.
Upcoming Dates:
This course runs annually. The next opportunity to participate is 7th October 2019 - 10th October 2019. The course will begin at 1530 on 7th October and finish at 1400 on 10th October.
Venue:
Walton Hall Hotel, Wellesbourne. Warwickshire. CV35 9HU
Cost:
Your contribution would be travel only. The rest of the cost will be borne by your diocese.
What do I do now?
If you wish to find out more about this course, please contact your diocesan CMD officer or administrator who will send you further details. You can find their details under the Contact tab.