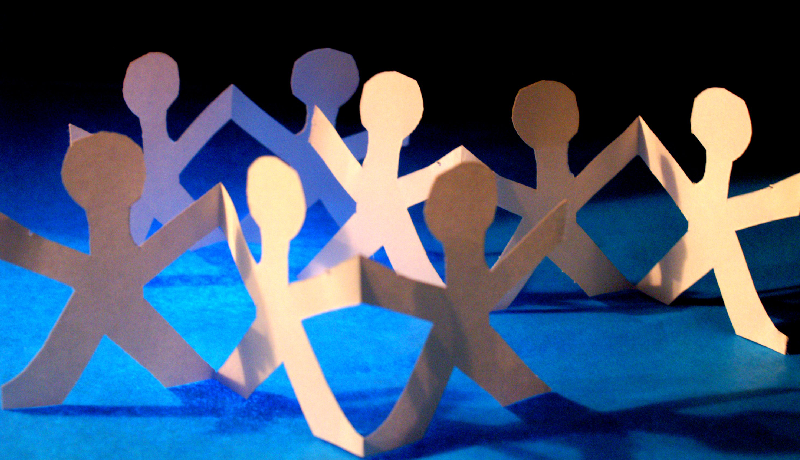 Conference for Newly Appointed Area/Rural Deans
West Midlands Regional Conference
A two-day conference for Area/Rural Deans who have recently been appointed into post
Taking on the role of Area, or Rural, Dean can be a daunting responsibility to add to an already full ministry.
This conference is planned as part of the West Midlands Region CMD training programme, to encourage and equip those from around the region who have recently taken on this new role. It provides a valuable opportunity to meet together with those from around the region, and learn from the diversity of each others' contexts and experiences. We do not aim to cover every topic but rather help you map out the key relationships and issues in your role, the questions you may need to ask and the way you will shape your role. The sessions will be:
- An Area Dean in conversation with an Archdeacon: expectations, confusions and possibilities
- An Area Dean in conversation with a Lay Chair: expectations, confusions and possibilities
- Who and what are in my 'world' and where do I need to give my attention
- Working with Change: models for you to apply in your role
- Applying those models - where to I go from here.
The conference lead and organiser is the Revd Canon Ian Bussell, Head of Ministerial Development in the Diocese of Gloucester. A morning on Working with Change will be delivered by Nicky McGinty, a professional coach specialising in change management. We will be joined by experienced Area Deans and an Archdeacon to keep our conversation grounded.
Who is it for?
The conference is planned especially for those who have been recently appointed as Area/Rural Deans within the six dioceses of the West Midlands, with awareness of the diversity of roles and contexts.
Upcoming dates:
This conference is run annually, or sometimes twice a year depending on need.
The next conference is scheduled for 2022 - Monday 13th June 9.30am to Tuesday 14th June 4.30pm
Venue: Holland House, Cropthorne, Pershore WR10 3NB
Cost: approximately £200 per person.
What do I do now?
If you wish to find out more about this course, please contact your diocesan CMD officer or administrator who will send you further details. You can find their details under the Contact tab.