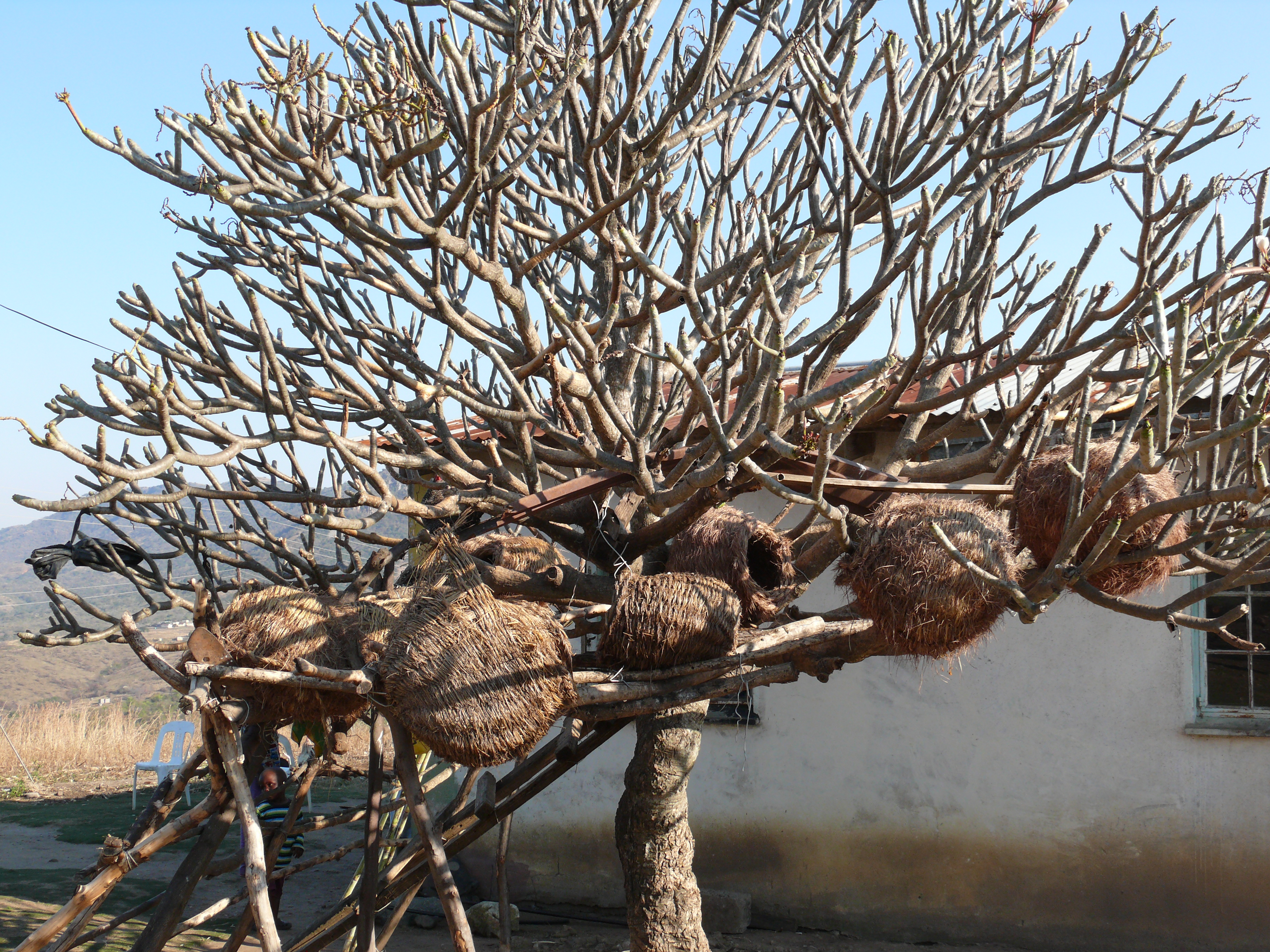 Multi-Church Ministry
Transforming ministry in multi-church situations
A residential course for clergy and ministers in the West Midlands to explore the specific role of incumbents who lead multi-parish benefices
Multi-parish benefices and multi-church parishes are a fact of life in the present day C of E. The increase has been rapid (over 70% of churches are now in multi-parish groups of some kind). Many clergy were trained with the expectation of ministering within a single community, with a single church, even if they were trained in the last few years. Training focused upon hands on ministry rather than on enabling the ministry of others within the church. The expectation of church members is often that ministry is the role of the priest not the congregation. The expectation of community members often re-enforces that without the realisation that clergy are often unpaid, part-time or ministering to a number of communities. Statistical analysis of attendance and growth in multi-parish benefices has not been encouraging and yet we know that closure of churches in the hope of concentrating congregations into one larger church often results in the loss of members.
How do we fulfil the role we were ordained to in this changed situation? What can we learn from those who are experienced in this field? What can we contribute to learning about ministry in this situation?
We will look at the realities of your role in your benefice, the practicalities of running an Multi-Parish Benefice and the skills you will need, and what it means to be missional in an Multi-Parish Benefice. Spirituality in this context will also be considered and the whole course will be based around a rhythm of prayer.
The course will be hosted by CMD officers from within the West Midlands region but will draw in the expertise of others.
Who is it for?
This course is for clergy within the West Midlands region, however long they have been in ordained ministry, who are new to multi-parish benefices or multi-church benefices. The benefices may be rural or urban.
Upcoming dates:
This course will not run in 2021. We expect the next opportunity to participate will be in 2022.
Venue:
Shallowford House, Shallowford, Stone. ST15 0NZ
Cost:
This course costs £300 per person. Your contribution would be travel only. The rest of the cost would be borne by your diocese.
What do I do now?
If you wish to find out more about this course, please contact your diocesan CMD officer or administrator who will send you further details. You can find their details under the Contact tab.